Bathroom Remodeling
There's no job too big or too small!
Contact Us


Hines Plumbing
1272 Horse Prairie Ave.
Suite A
Valparaiso, IN 46385


219-464-8938


hinesplumbing@gmail.com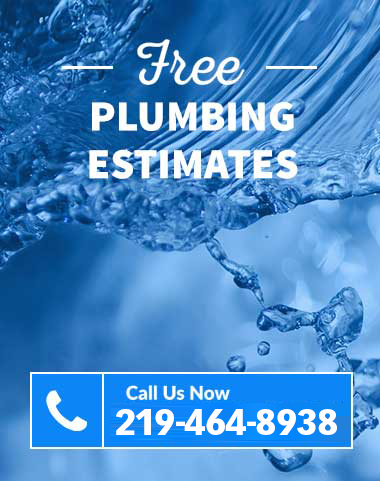 Why spend thousands of dollars on a tub liner when you could remodel your whole bathroom for just a little more? Let Hines Plumbing create your dream bathroom.
Whether you're looking to replace your old tub or build a whole new bathroom, Hines has the experience and expertise to make your bathroom more beautiful, comfortable, and efficient. We install flooring, plumbing, fixtures, showers, tubs, and basins. And Hines Plumbing never uses subcontractors, guaranteeing our own team of experts delivers Hines' reliable attention to quality and detail.
Check out these examples of Hines Plumbing's quality remodeling, and give us a call.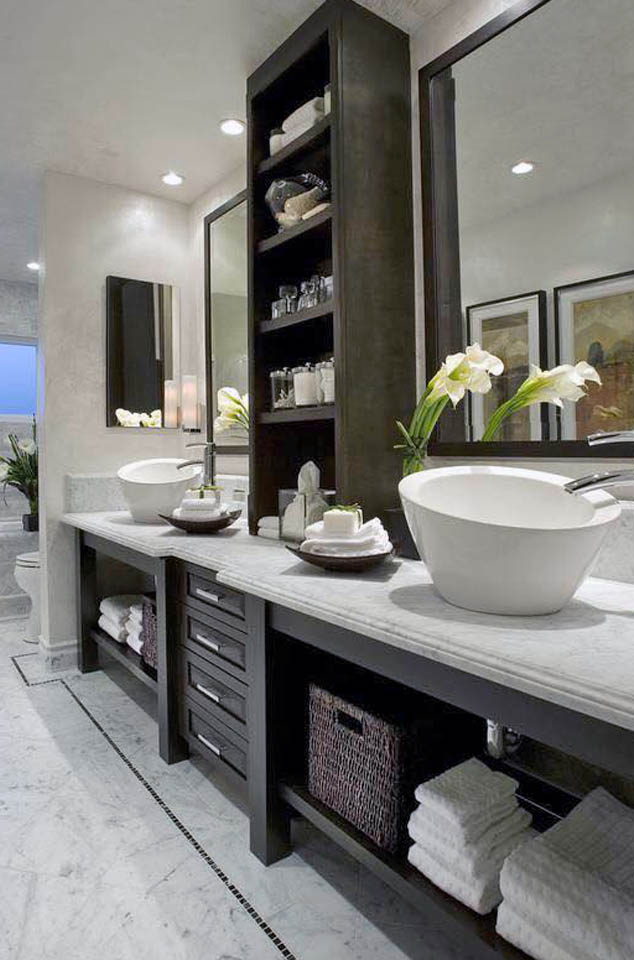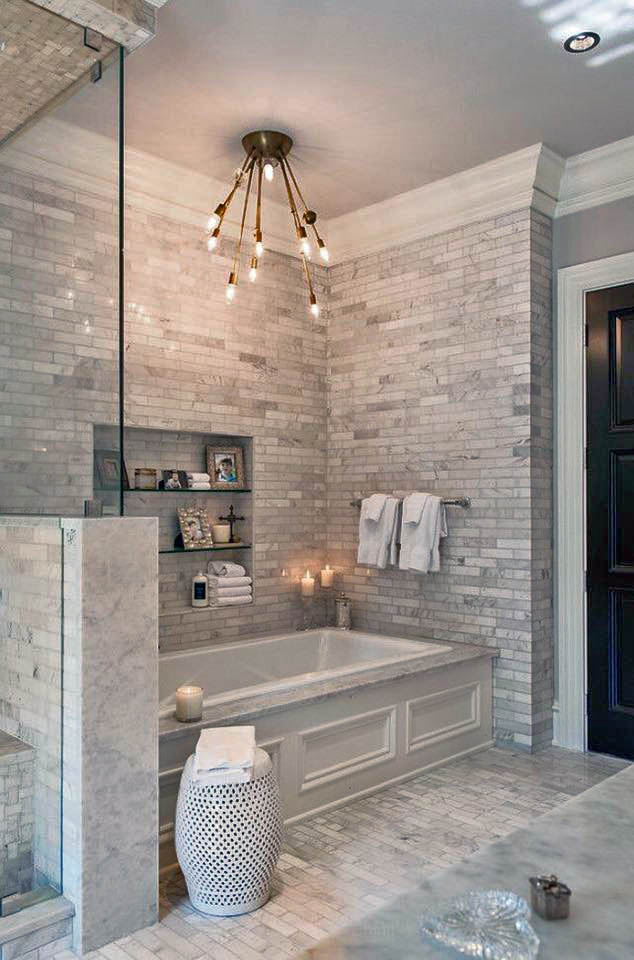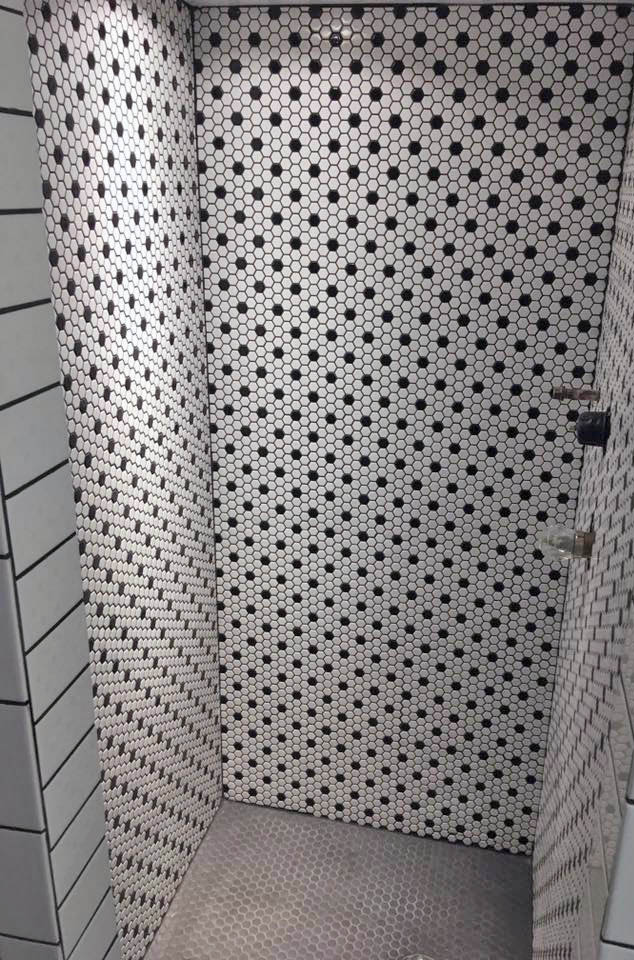 Thanks to the super talented team of Jack Hines and some of my good friends, my li'l palace is finally getting worked on!
Forest Park - Valparaiso
Hines Plumbing! I can't say enough good things about them.
Amelia
Great people to work with! On time – every time and they know their "stuff
Bill
Tell Mark thanks for the great job he did on my sink and water heater.
Valpo City Employee
Add Value And Utility To Your Home
Contact Hines Plumbing today to explore how we can help you transform your home with a bathroom remodel or addition.